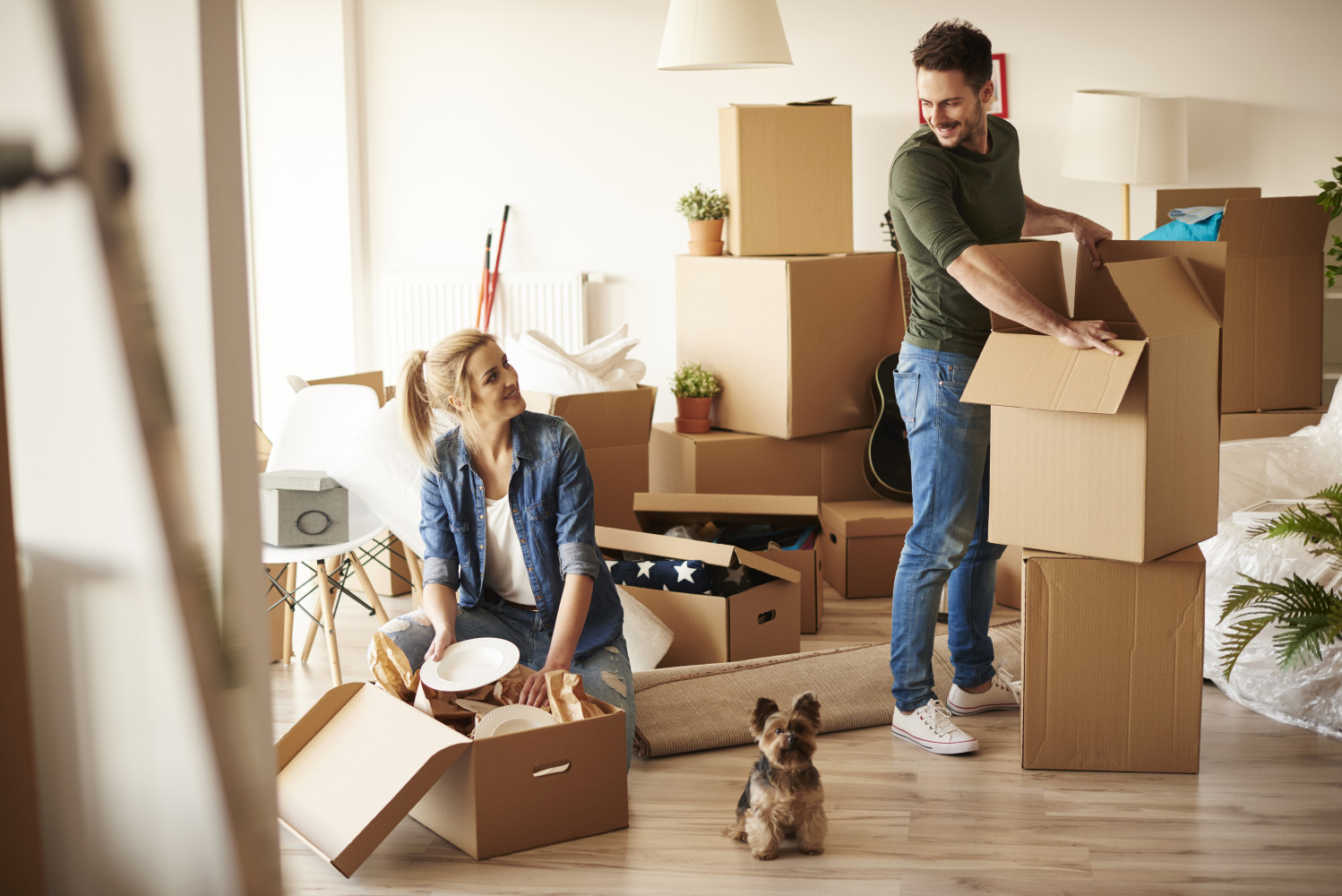 AAA Condo Insurance Coverage
Your home is one of your most cherished investments. If you own a condo, you need comprehensive insurance to keep it protected. You may assume your condo association's insurance has you covered. However, your association's policy does not cover things like your personal property or the features inside your condo, such as the carpet, wallpaper and other fixtures. AAA condo insurance protects all these things and more.
What Does Condo Insurance Cover?
Condo insurance is a policy that protects you, your condo unit and your belongings when the unexpected occurs. It can help cover repair and replacement costs when incidents like theft, injury, fire or vandalism occur. AAA condo insurance coverage options include:
Dwelling Coverage
Dwelling coverage protects the interior structure of your condo, such as your walls, fixtures and any alterations you've made. For example, if a plumbing leak damages your new flooring, dwelling coverage can help you cover the repair costs.
Personal Property Coverage
Personal property insurance covers your personal belongings like furniture, clothing and electronics. There are two types of personal property coverage:
Actual cash value: This coverage pays you the depreciated value of your damaged items.
Replacement cost coverage: This coverage pays you the difference between the actual cash value of your belongings and the cost of repairing or replacing them.
Liability Coverage
If a guest is injured at your condo and you are at fault, liability coverage can help you pay for your legal expenses and the injured party's medical costs. 
Medical Payments Coverage
Medical coverage can help pay for emergency medical bills when a guest is injured on your property, even if you are not at fault. It can also cover medical costs for you and family members or pets that live with you, regardless of what caused the injury.
Additional Condo Coverage Protections
Depending on your specific needs, you may choose to add more coverage for situations not included in your standard condo insurance plan. A couple of the most common additional coverage options include:
Flood Insurance
You don't have to live close to the coast to experience flooding. Heavy rains, poor drainage systems and construction runoff can all cause flooding in your condo. A flood insurance policy can help protect your condo unit and belongings if they are damaged in a flood.
Umbrella Insurance
Umbrella insurance can help you cover the costs of liability claims and legal expenses when those costs exceed the monetary limit of your liability policy.
Why Choose AAA Condo Insurance?
AAA is an insurance provider you can trust for quality condo insurance in central Pennsylvania. We offer competitive rates and discounts to give you affordable coverage options that fit your budget. Our knowledgeable agents can help you choose the right condo insurance policies that work best for your unique needs to ensure you have the most reliable, comprehensive coverage.
Request your condo insurance quote from us today or contact the branch location nearest you to speak with a local agent about our condo insurance and membership options. 
Get an Insurance Quote
Get a quote from AAA for Auto, Home & Life Insurance
Become a AAA Member
AAA Members have access to a variety of benefits and discounts.