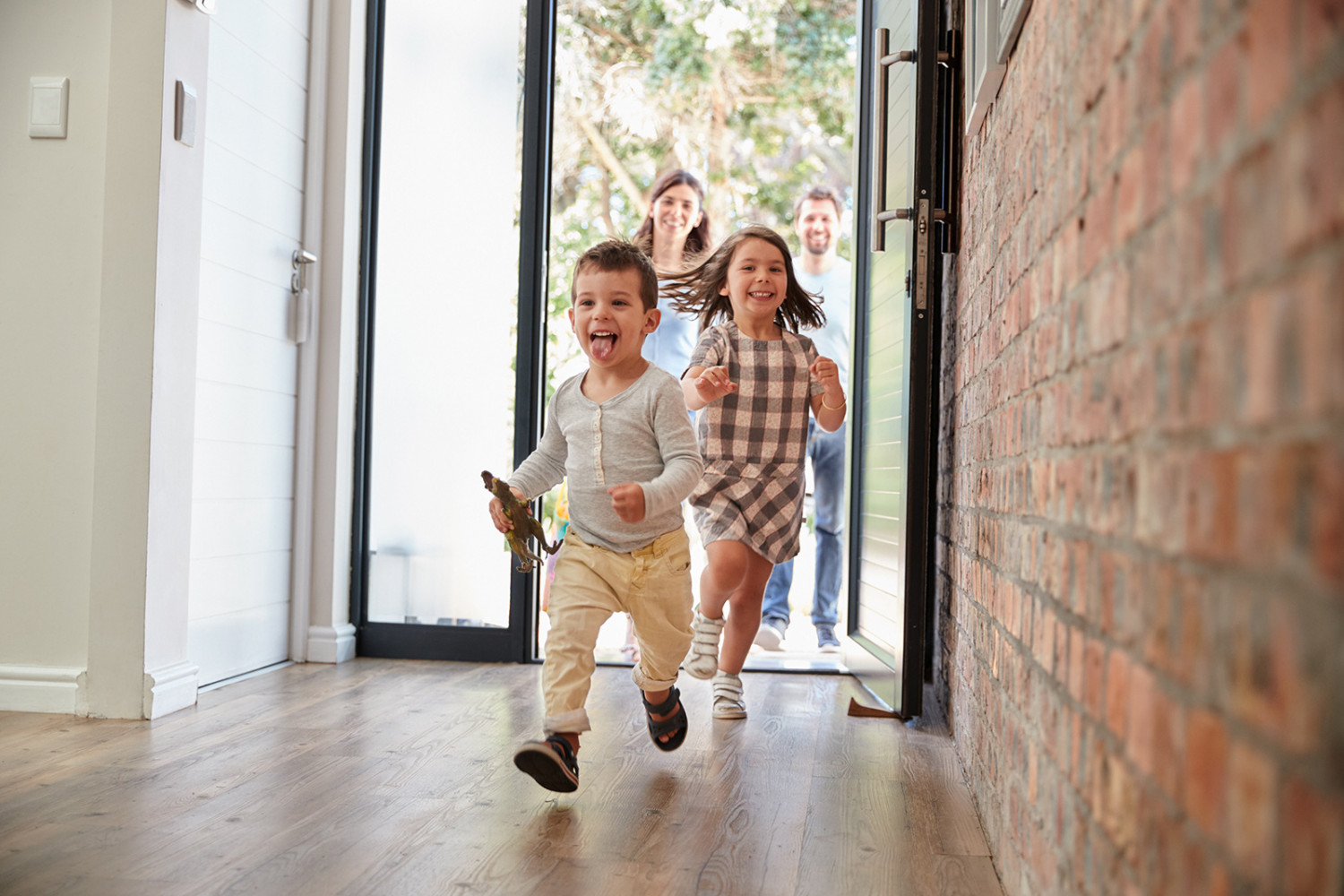 Renters Insurance
In addition to offering auto insurance to protect your vehicle, AAA also provides renters insurance so you can keep your belongings safe. We care about our members and want to provide security for your possessions. 
What Is Renters Insurance?  
Renters insurance protects people who do not own the dwellings they live in. Those who rent an apartment or home can get renters insurance to cover losses from fire, theft or other events. Renters insurance typically covers three main categories of expenses: 
Personal property: Insurance helps you replace or repair your belongings within the policy limits. Personal property might include jewelry, electronics or furniture. 
Additional living expenses: Insurance covers hotel bills if you have to live somewhere else during repairs to your rental. 
Liability: Renters insurance also pays for damage to another person's property or medical bills a guest incurs because of an incident you caused. 
Why Get a Quote on AAA Renters Insurance?
Many people mistakenly assume that if something happens to the house or apartment they rent, their landlord's policy will cover them. That isn't true. Renters are covered only under their own insurance.
Getting a quote on a policy is a smart idea. You incur no risk by asking for the quote, and if you get renters insurance, you may come out ahead. The cost of replacing your belongings, even those that don't seem that expensive, can add up quickly. The low expense of renters insurance is a small price to pay for the peace of mind you get when you know you will receive reimbursement for lost personal property.
Why Choose AAA Renters Insurance in Central PA? 
Pennsylvania residents trust AAA for renters insurance coverage because we provide many benefits for policyholders. In addition to offering reasonably priced policies, we also: 
Allow you to make a claim any time of day, 24/7.
Let you manage your policies online. 
Bundle policies to get you discounts. 
You can trust us because we have helped so many of your neighbors across central Pennsylvania with their insurance policies. Plus, AAA members receive discounts in many other areas. 
Get in touch with AAA Central Penn today to learn more about our affordable renters insurance options. We serve eight counties in the area, and we can put our more than 100 years of service behind you to provide the protection you need in your rental. Contact us today to request a quote. 
Get an Insurance Quote
Get a quote from AAA for Auto, Home & Life Insurance
Become a AAA Member
AAA Members have access to a variety of benefits and discounts.