Allianz Travel Insurance
AAA Travel partners with Allianz Global Assistance to offer our Members travel insurance.
When you purchase Allianz Global Assistance Travel Insurance*, you will also benefit from several special features: 24 hour emergency assistance hotline staffed with multilingual representatives, who can help replace lost tickets and travel documents, help you get access to cash in an emergency, and who may provide assistance during medical or legal emergencies.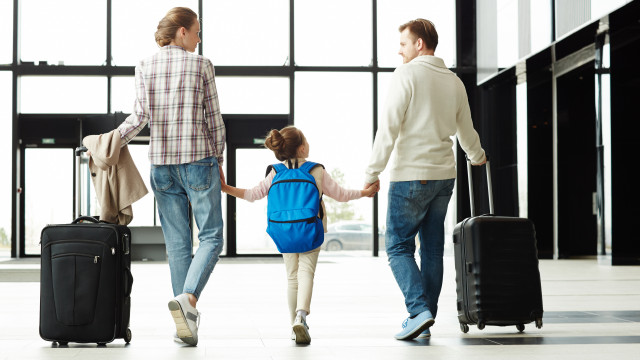 TripAssist Choice
Doubles nearly all the post-departure coverage of the TripAssist Family Care Plan—including emergency medical and transportation benefits, baggage loss protection, and more.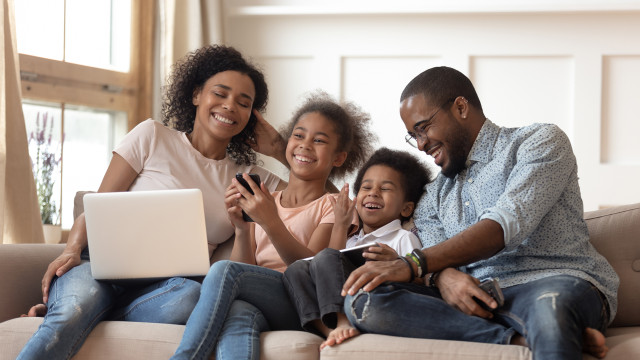 TripAssist Family Care Plan with Cancel Anytime
Gives you the extra flexibility to cancel your trip for almost any unforeseen reason that the TripAssist Family Care plan does not already cover at 100% and receive 80% of your non-refundable trip cost back.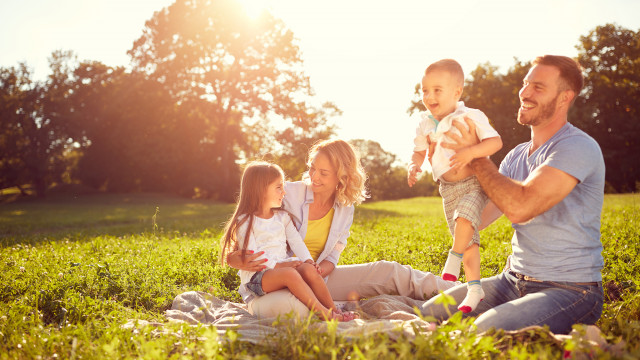 TripAssist Family Care Plan
Prepares you for the unexpected with generous levels of protection for domestic and international travel. It's the ideal travel companion with features like trip cancellation protection, emergency medical benefits, 24-hour emergency assistance, and more.
Your AAA Travel Counselor can help you choose a travel insurance policy that's right for you. AAA Travel partners with Allianz Global Assistance to offer members the best travel insurance coverage possible.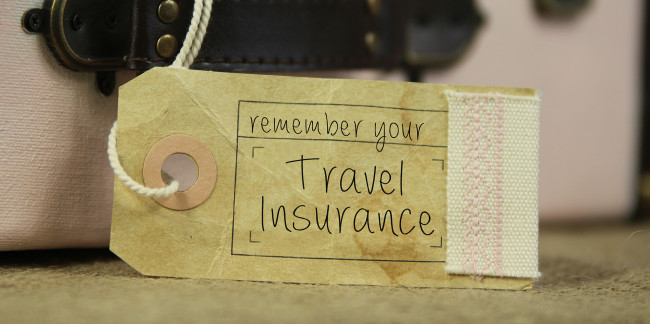 Outsmart Travel Mishaps with Allianz Travel Insurance
New SmartBenefits™ Protect Your Trip with More Benefits and Fewer Obstacles
Imagine this: your connecting flight has been delayed again. As you flip through your magazine for the third time, a notification pops up on your smartphone. You take a closer look. It's a message from Allianz Global Assistance, asking how you'd prefer to receive $100 for your covered travel delay. Aside from flipping through your magazine, you haven't lifted a finger.
Under the new SmartBenefits™ through AAA travel insurance provider Allianz Global Assistance, this is just one example of how easy your claims process can be.
Easier, Faster, More Convenient Reimbursement Options
The last thing you'll want when you're inconvenienced is another obstacle–in the form of paperwork. In addition to flight monitoring and proactive payments for qualifying delays, there's also a new, no-receipts-required reimbursement option for lost or delayed baggage–meaning you'll have the option to receive a benefit payment without having to itemize everything you bought to hold you over or replace lost items.
More Covered Reasons, Fewer Required Forms
It's difficult to imagine everything that could interfere with a trip, but more potential scenarios now fall under protection–including employee transfers, mandatory evacuations, and even hurricane warnings on the new TripAssist Choice plan. And, while there are now additional reasons for reimbursement, there's one less step in the claims process: a Physician Statement Form is no longer required for filing most claims.
Payment for Missed Port of Call (AAA Benefit)
Occasionally, cruise ships are forced off their intended courses, missing scheduled stops on their itineraries. With Allianz Travel Insurance through AAA, most plans now include a new SmartBenefit™: Missed Port of Call. If your cruise misses a port or stops change from its scheduled itinerary, you can receive $100 for each missed port, up to a maximum of $300.
*Terms, conditions, and exclusions apply. Insurance benefits underwritten by either BCS Insurance Company or Jefferson Insurance Company, depending on insured's state of residence. AGA Service Company is the licensed producer and administrator of these plans. When you opt in and provide flight information, Allianz Global Assistance will monitor flights and send flight status and benefit alerts, including about flight delays that qualify for automated travel delay payment. Standard message/data rates apply to SMS alerts. SmartBenefits automated claims system and payment availability is not guaranteed and is subject to Allianz Global Assistance's sole discretion. All claims subject to policy terms, conditions, and exclusions.
Contact A Travel Advisor
Let AAA assist you with your travel plans. Speak with a AAA Travel Avisor to plan the perfect getaway.
Become a AAA Member
We are more than Roadside Assistance. AAA members enjoy access to many travel benefits and discounts.