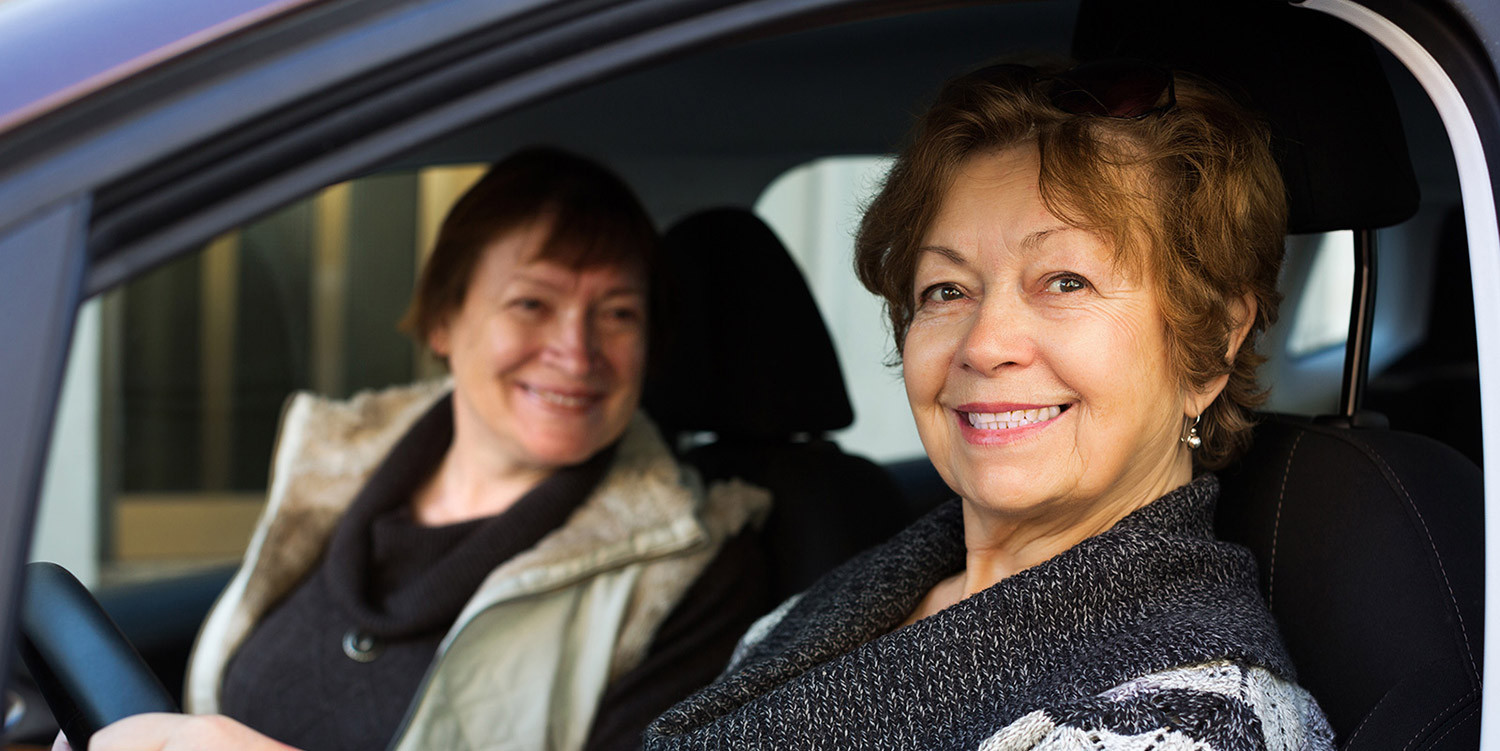 Mature Operator Classroom/In-Car Lessons
As we age, changes in our strength, mobility and flexibility; vision and scanning skills make us less comfortable and less in-control behind the wheel. To help maturing drivers tune up their driving skills and refresh their knowledge of the rules of the road, AAA Central Penn offers Mature Operator Classes to provide practical guidance for drivers age 55 and over. 
Mature Operator Online
AAA Central Penn is pleased to offer an online alternative to our 55+ Mature Operator classes. While our classroom sessions still offer the best, interactive learning experience, if you do not live within a convenient distance from a class location, or you can't find a class date and time that fits your busy schedule, you can now choose the appropriate online course.
Get An Auto Insurance Quote
Need auto insurance for your new driver? At AAA Central Penn, we offer auto insurance to give you quality coverage and access to benefits.
Request Roadside Assistance
Request 24/7 emergency roadside assistance.
Become a AAA Member
AAA Members have access to a variety of benefits and discounts.