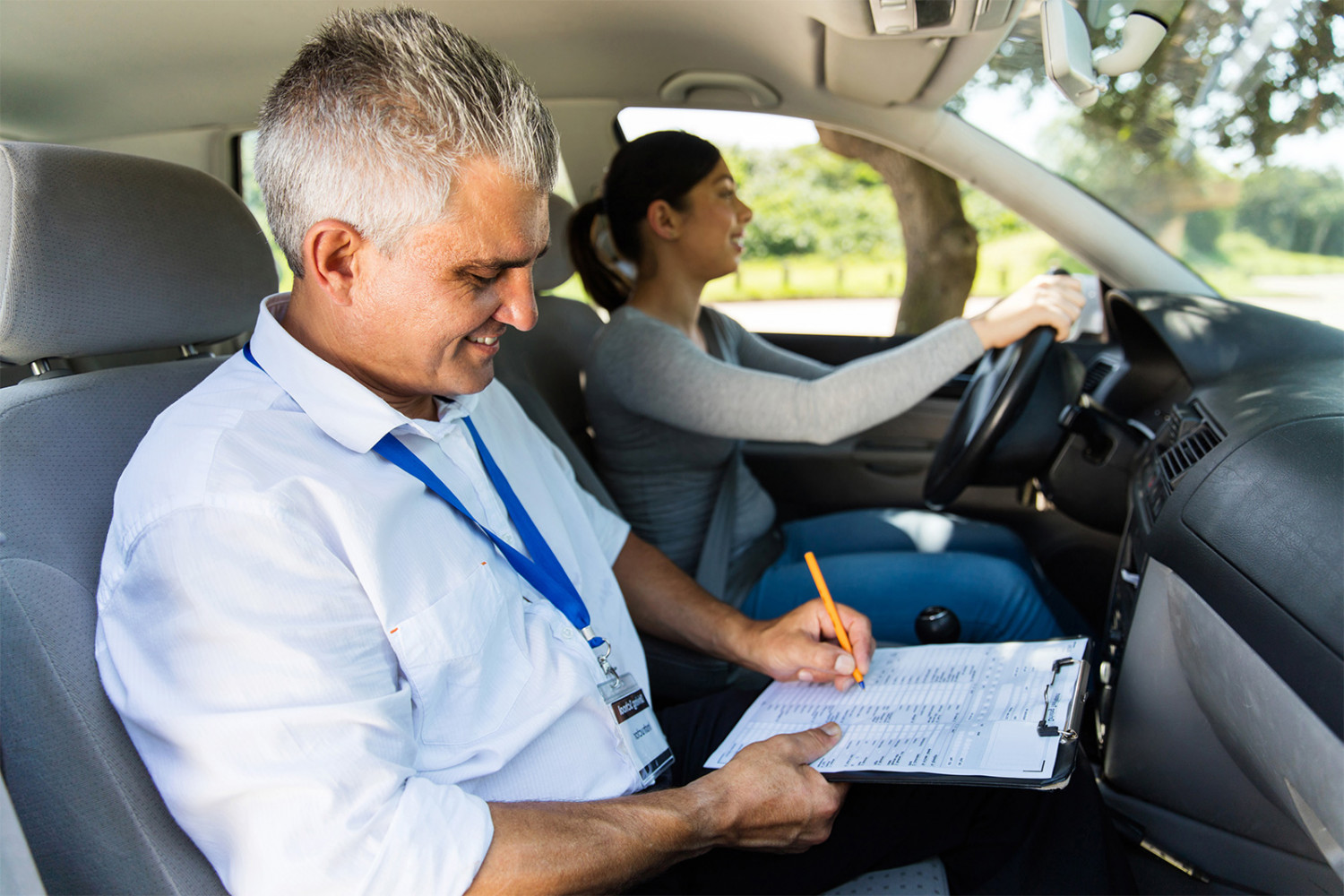 New Driver Classroom/In-Car
How To Drive Classroom Instruction
Classes are scheduled several times throughout the year, in Lancaster only, offering a wide range of invaluable information to the new driver. Course includes:
Influence of emotions on driving ability
Alcohol/Drug risk awareness
Risks of drowsy & distracted driving
Signs and signals
Emergency preparedness
Different environmental influences
Pennsylvania motoring laws
Classroom Requirements
Preregistration is required
30 hours of instruction are necessary to achieve certification. Any missed classroom sessions must be made up during a corresponding session. It is the student's responsibility to make arrangements with the Driving School office for ANY missed classes.
Parents/Guardians must check in with the instructor the first night. An agreement form that needs to be signed, will be presented to the parent/guardian at the first session.
2022 Driving School Classroom Schedule
| Location | Dates | Days | Time |
| --- | --- | --- | --- |
| AAA Driving School, Lancaster | Jan 12 - Mar 9 | Mon & Wed | 6:00 PM - 8:00 PM |
| AAA Driving School, Lancaster | Mar 21 - May 16 | Mon & Wed | 6:00 PM - 8:00 PM |
| AAA Driving School, Lancaster | Jun 14 - Aug 9 | Tue & Thur | 9:30 AM - 11:30 AM |
In-Car Instruction
Lessons are flexibly scheduled to accommodate the student's schedule. Practice between lessons is strongly encouraged in order to successfully complete the program in 6 hours of instruction.  AAA offers a free Parent Guide, "Coaching Your New Driver – An In-Car Guide for Parents". This guide offers behind the wheel lesson plans, including a variety of "DOs and DON'Ts" to make the learning experience as helpful as possible.  For more information, please call (800)723-7021.
Lessons include
Understanding the vehicle
Practice on a driving range
Practice in-town, expressway and country driving
In-Car Requirements
Students must obtain a Pennsylvania learner's permit prior to taking the In-car instruction. A Pennsylvania Driver's Manual to assist students through the licensing process can be obtained at PennDOT examination points.
Students under eighteen (18) years of age must have a parent's or guardian's permission for AAA in-car instruction.
Students can meet in-car instructors at the Estelle Drive (Lancaster) office. In rare instances when students need to be picked up at their homes, an additional travel fee will be charged(pick-up and drop-off time must be scheduled in advance).
AAA Driving School management reserves the right, at its discretion, to accept or reject any applicant for training, to discontinue training, or to cancel a scheduled lesson or class, when conditions (environmental or other), make it unsafe to continue instruction.
Please download and print this Driving school enrollment form. Send the completed form, along with full payment, to the AAA Driving School to start the enrollment process. A Driving School representative will contact you as soon as possible after your enrollment has been processed to schedule your in-car lessons.
Mail completed form to: AAA Driving School 804 Estelle Drive Lancaster, PA 17601
For more information on the AAA Driving School, please call 1-800-723-7021 or send an e-mail to drivingschool@aaacp.com
Driving School Enrollment Form
Please download and print this Driving School Enrollment Form.
Driving School Agreement Form
Please download and print this Driving School Agreement Form.
Request Roadside Assistance
Request 24/7 emergency roadside assistance.
Become a AAA Member
AAA Members have access to a variety of benefits and discounts.