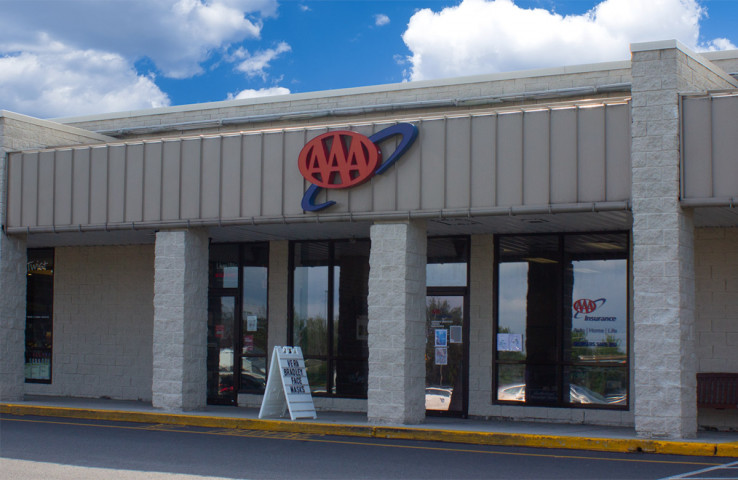 Address
1275 York Road #15
Gettysburg, PA 17325
United States
Phone: 1-800-421-4552
Office Hours
Mon: 9:00AM - 5:00PM
Tue: 9:00AM - 5:00PM
Wed: 9:00AM - 1:00PM
Thu: 9:00AM - 5:00PM
Fri: 9:00AM - 5:00PM
Sat: 9:00AM - 1:00PM
Sun: Closed
Please note - Looking for Insurance Agent or Travel Agent services? Walk-in appointments might not be available. Go to our insurance agent or travel agent pages to schedule a virtual or in-person appointment. All other member services are available during branch hours.
Featured Services:
Travel Advisory Services: Wondering where to find a travel advisor near Gettysburg? Leave your trip planning to one of our seasoned travel advisors. Our travel agency in Gettysburg is more than 100 years old, so you know we've taken a few spins around the globe. All travel advisors are currently available by appointment only and can provide either a virtual or face-face appointment to enhance your journey.
AAA Automotive Services: AAA is your one-stop shop for all of your auto service needs. We are devoted to providing the highest-quality repairs and unmatched customer service.
Insurance Coverage: Our local insurance agents in Gettysburg are here to help you find the right policy, including life insurance, home insurance, car insurance, and more.
Financial Services: Our financial service offerings include savings opportunities, travel and money programs.