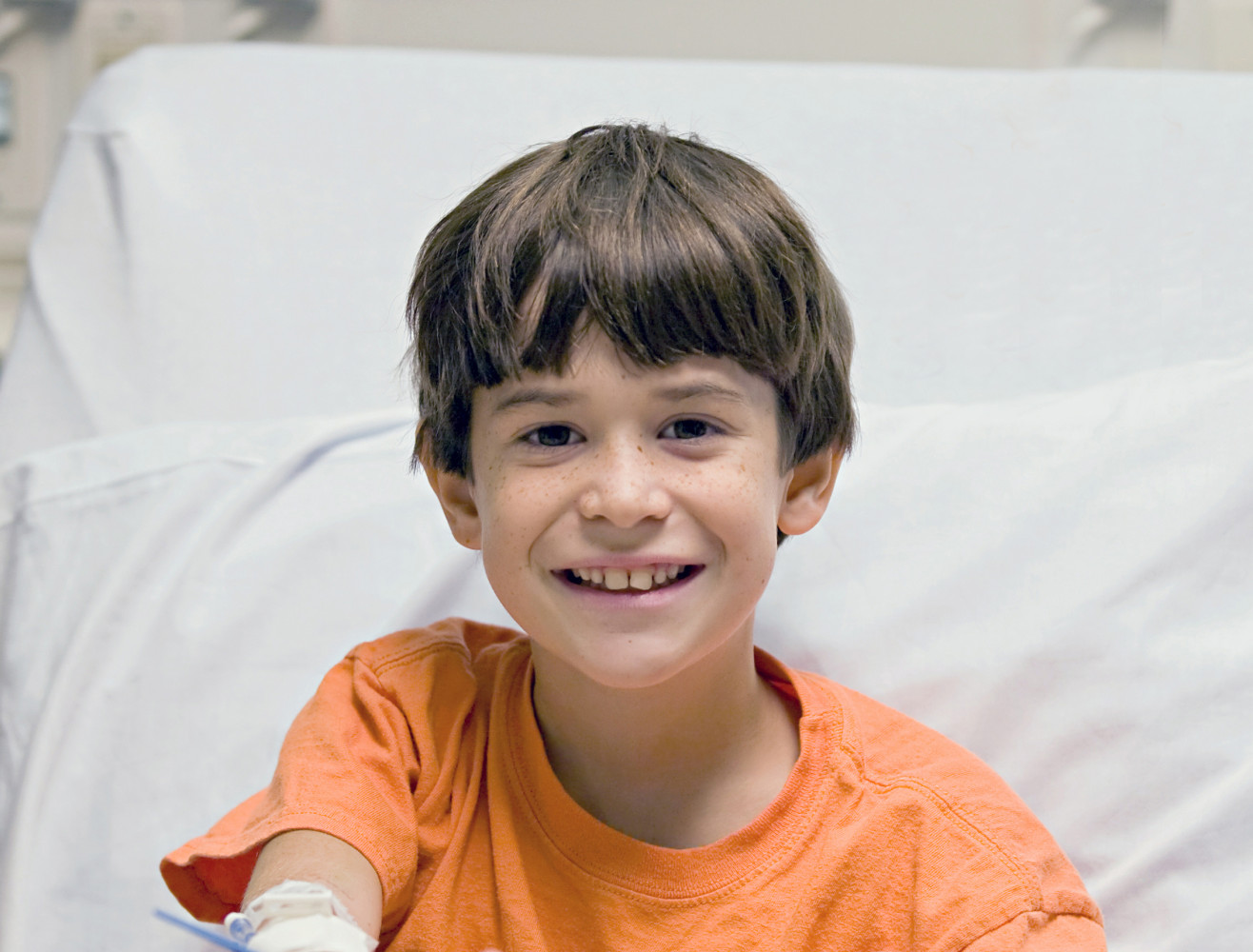 Sharing Smiles!
Help AAA Cares support Caitlin's Smiles.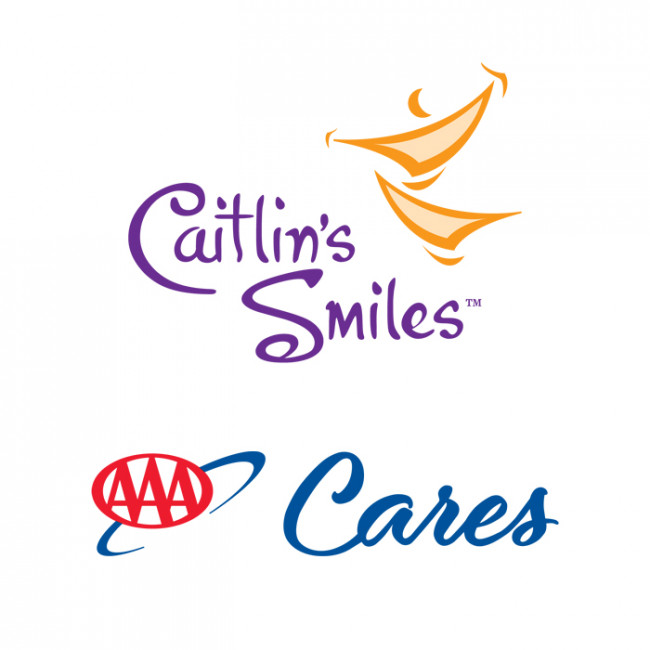 AAA Cares is Teaming Up with Caitlin's Smiles
The mission of Caitlin's Smiles is simple; share smiles and laughter with children facing chronic or life-threatening illnesses. The organization distributes arts and crafts kits to hospitals, giving kids an outlet for creativity and the means to heightened feelings of self-worth.
The organization was founded in 2004 after a Harrisburg-based family lost their daughter Caitlin Hornung. Since its founding, the organization has provided more than 1.9 MILLION craft kits to kids in hospitals throughout Central PA and the Mid-Atlantic.
In February 2022, AAA Cares assembled 5,000 Coping Kits and now we need your help to get them distributed to hospitals in need.  See details below on ways that you can help.
You can learn more about this wonderful organization and its impact at www.caitlins-smiles.org.
Help Give Sick Children Laughs, Hopes and Smiles!
Coping Kits can bring smiles to the faces of children of all ages. Each Coping Kit has a hand-made card, a craft, a toy, and other fun activities. The Coping Kits are supplied to your local hospital to deliver with the daily mail rounds.
How you can help:
1. Volunteer to pick up Coping Kits at a AAA branch near you and deliver them to a hospital in need.
2. Provide hand-made cards to use in Coping Kits.  See details below to get started!
3. Donate $$ directly at www.caitlins-smiles.org.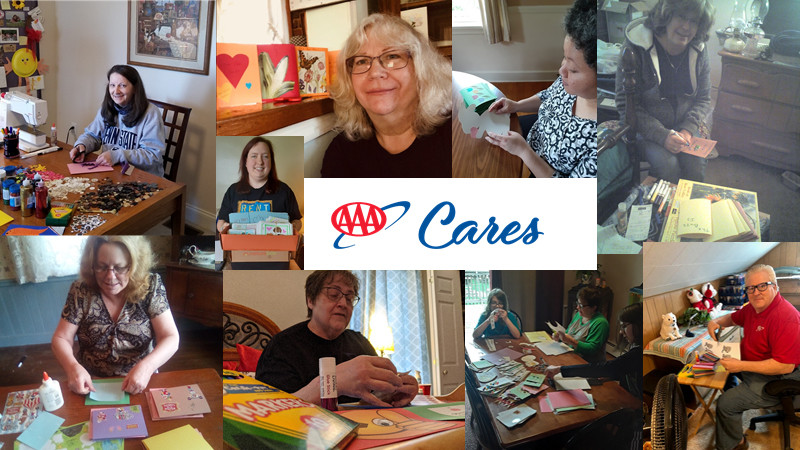 Spark your Creativity!
Not sure what to say? The possibilities are endless! Get creative, have fun and know your card will light up a child's day. Children love bright, bold and silly cards. Jokes, riddles and funny sayings are great to include! Consider using some of the following tried and true well wishes! 
Thinking of You
Sending Warm Wishes
Sending Smiles (Smiley face theme)
Sending Bear Hugs (Cutting card into the shape of a bear head)
Hang in There (with images of monkeys or sloths)
You're a Star (shooting star theme)
You're a Champion (sports theme)
Completed cards may be dropped off at any AAA Central Penn branch during business hours to be added to a Caitlin's Smiles Coping Kit. Your Homemade Cards will be delivered along with our Coping Kits at a local hospital to be shared with sick or injured children.

Questions? AAACares@aaacp.com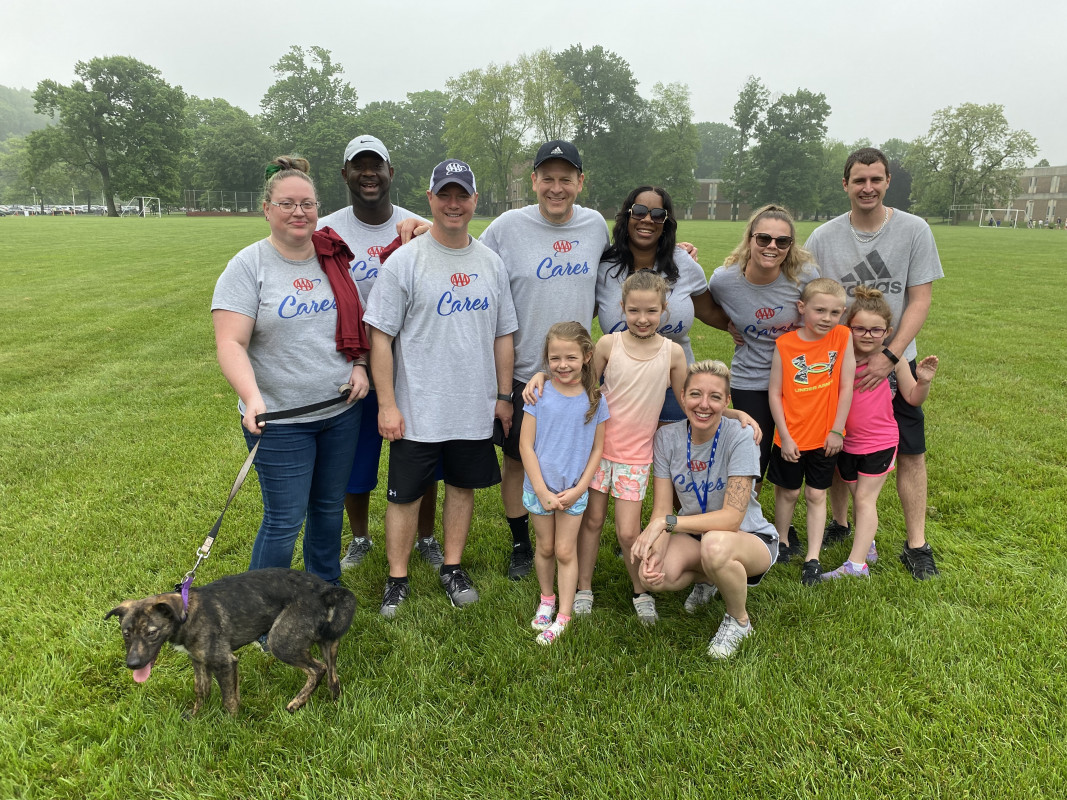 One Team
On May 21, the AAA Cares Team participated at the Highmark Walk for a Healthy Community and raised $450 for Caitlin's Smiles!