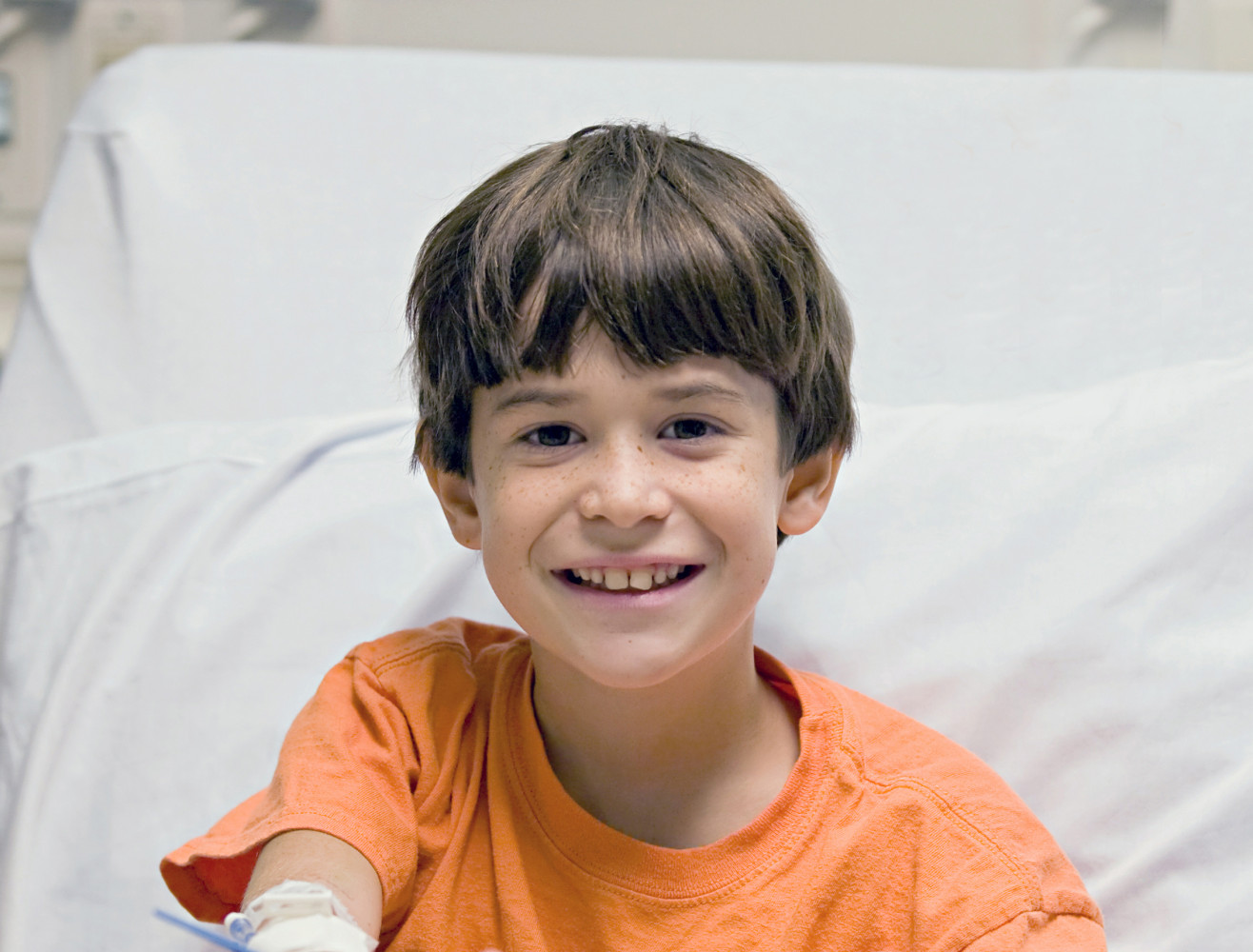 AAA Cares is Teaming Up with Caitlin's Smiles
and is asking you to help!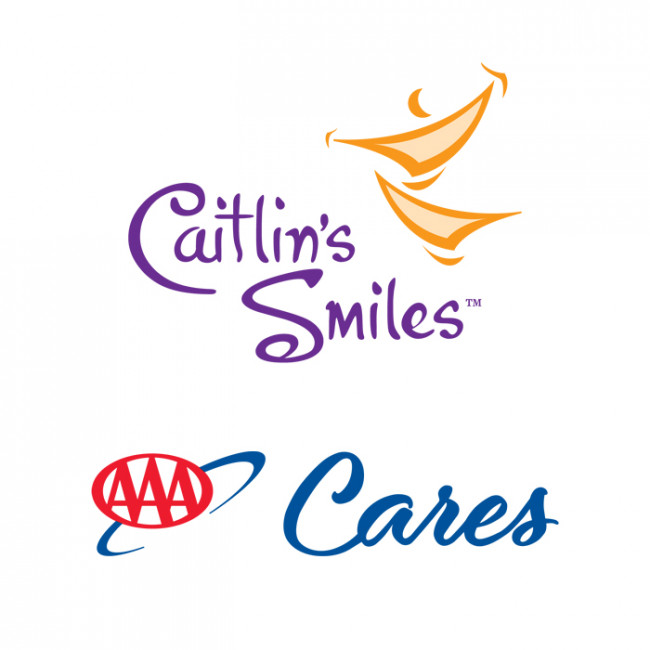 Help Give Sick Children Laughs, Hopes and Smiles!
Homemade cards can bring smiles to the faces of children of all ages. Each Coping Kit will have a homemade card, and will be supplied to your local hospital to deliver with the daily mail rounds.
When making cards, please keep in mind the following:
Cards may be any size and shape! We have provided each branch with construction paper and markers to get your creative juices flowing, but feel free to go above and beyond!
Do not say 'Get well soon.' Many of the children are facing terminal or chronic conditions and may not get well, rather they learn to live with their condition. 
Do not include any type of religious message. Caitlin's Smiles reaches children of many different religious backgrounds.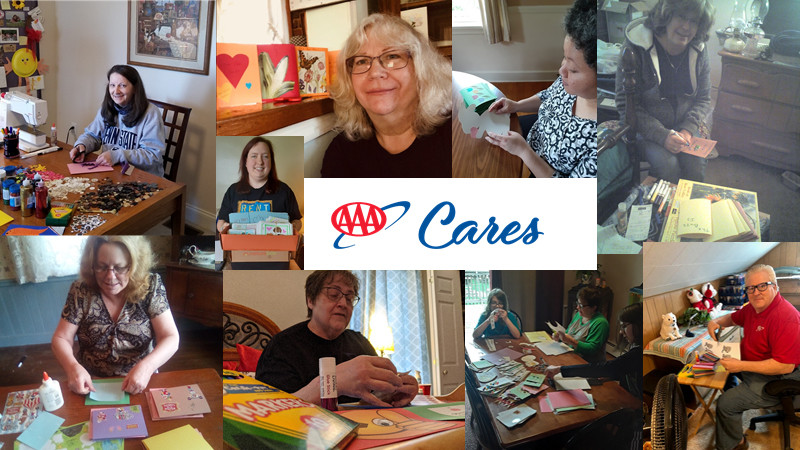 Spark your Creativity!
Not sure what to say? Consider using some of the following tried and true well wishes! 
Thinking of You
Sending Warm Wishes
Sending Smiles (Smiley face theme)
Sending Bear Hugs (Cutting card into the shape of a bear head)
Hang in There (with images of monkeys or sloths)
You're a Star (shooting star theme)
You're a Champion (sports theme)
The possibilities are endless! Get creative, have fun and know your card will light up a child's day.
Children love bright, bold and silly cards. Jokes, riddles and funny sayings are great to include!
Completed cards may be dropped off at any AAA Central Penn branch upon reopening to be added to a Caitlin's Smiles Coping Kit. Your Homemade Cards will be delivered along with our Coping Kits at a local hospital to be shared with sick or injured children.

Questions? AAACares@aaacp.com