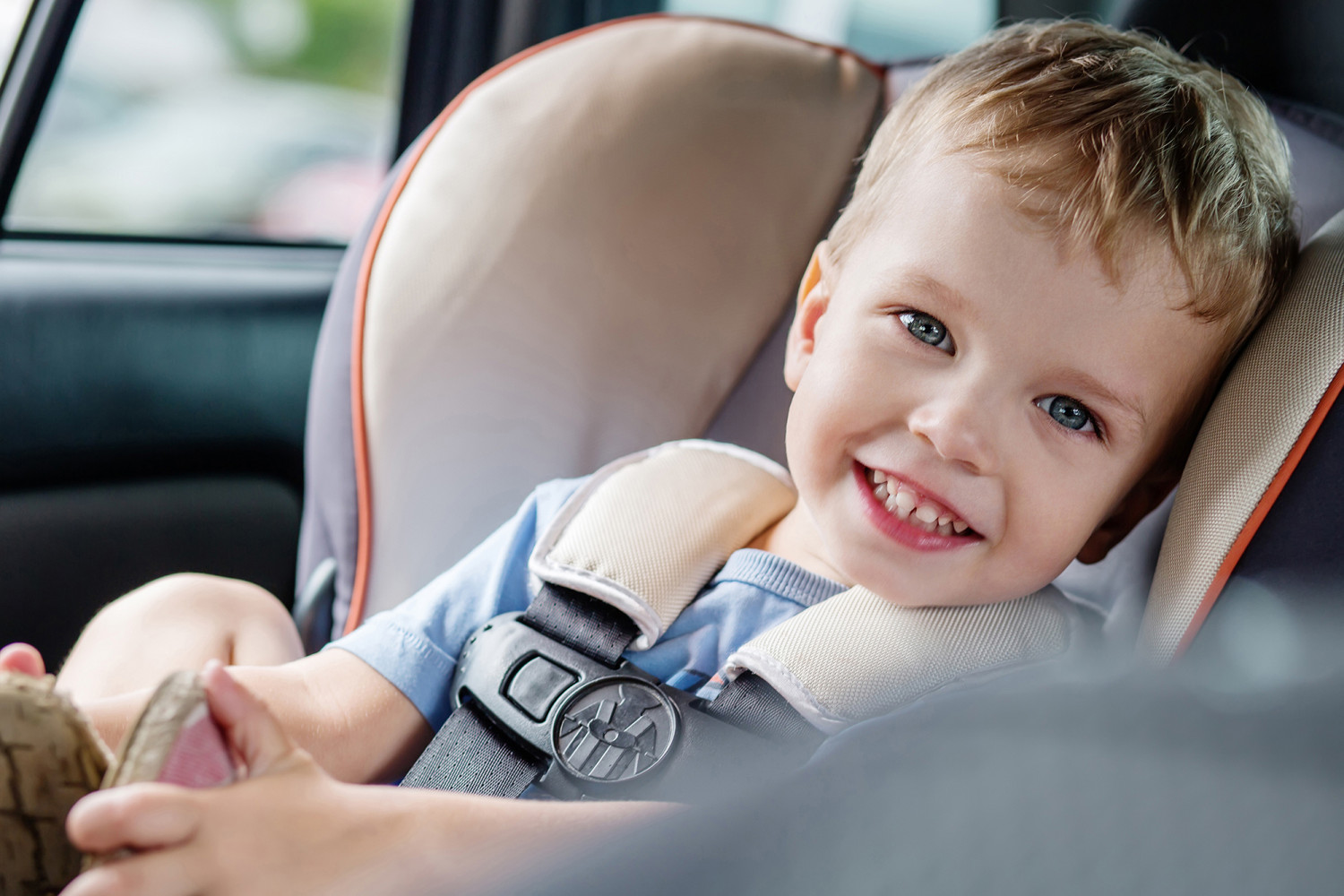 Car Seat Safety Checks
AAA Central Penn has certified Child Passenger Safety Technicians
Children's car seats are often tricky to install, but they're essential for your child's safety. If you've never installed a car seat before or you're switching your child to a booster seat, you'll want advice on how to install a safety seat correctly. That's where AAA comes in.
While you may know AAA as an unquestionable leader in roadside assistance, we offer peace of mind and protection for other automotive and travel needs. AAA Central Penn has certified Child Passenger Safety Technicians (CPST) in our branch locations. This service is available to anyone, member or non-member, during regular office hours at no charge. Trained technicians will teach you how to install and adjust your car seat correctly.
Contact your local AAA Central Penn branch (or the appropriate CPST, below) to schedule an appointment.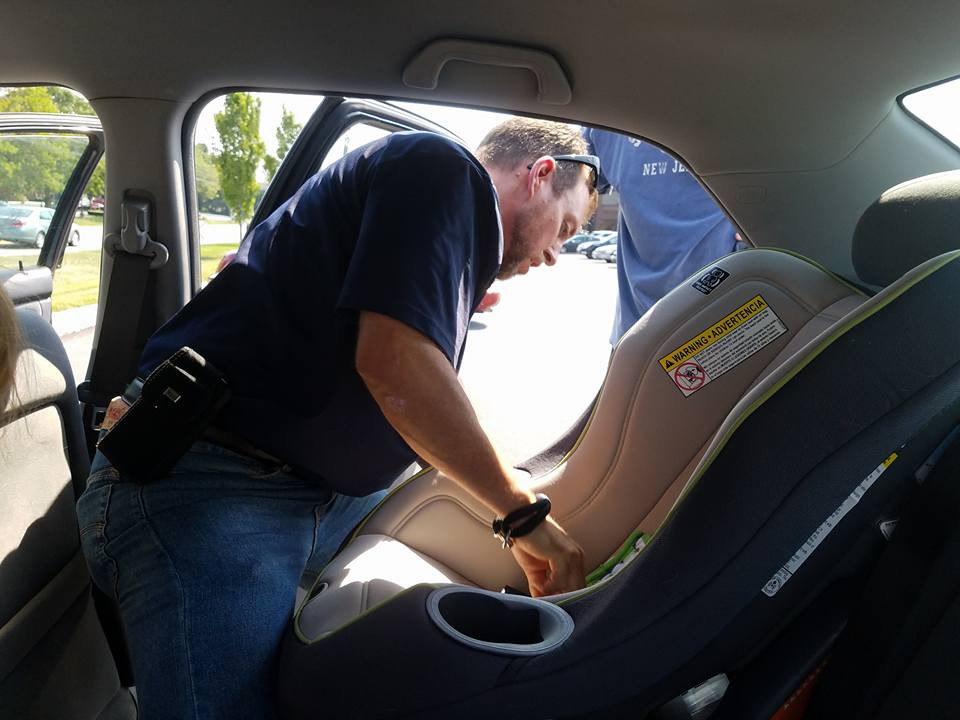 Why is this service so important?
Road injuries are the leading cause of preventable deaths and injuries to children of all ages in the United States.
Correctly used child safety seats can reduce the risk of death by as much as 82 percent.
Three out of four car seats are not used or not installed correctly.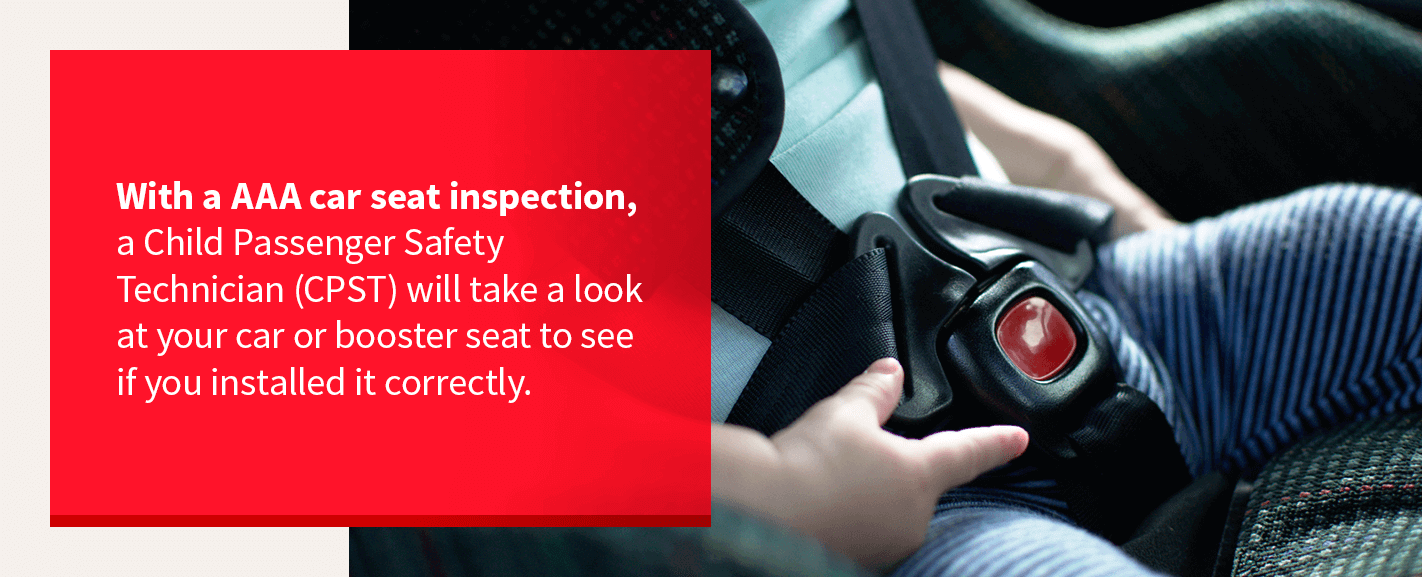 It's an unfortunate reality, but motor vehicle crashes are the leading cause of accidental deaths among children in the United States. In 2018 alone, over 97,000 children aged 12 and under were injured in car accidents. Of those, more than 600 died. A third of those children who died were not buckled up. Understanding and using car seat safety is a lifesaving measure you can take for your children every time you get in the car.
Children should use a car seat or booster seat until the seatbelt fits them properly. Typically, kids will be around 4 feet 9 inches tall at this stage, where they could be anywhere from 8 to 12 years old. For those first 12 or so years, car seat safety is vital. But at every age group, children have different car seat needs:
Infants and toddlers require rear-facing seats.
Toddlers and preschoolers require front-facing car seats.
School-age children require booster seats.
Following those stages of car seat safety is tricky enough, but you also have to know how to install and use each seat properly. Many parents and guardians struggle with using car and booster seats correctly. In 2015, the National Highway Traffic Safety Administration (NHTSA) conducted a study concerning child restraints for vehicles. The NHTSA found that individuals had misused car and booster seats by these rates:
Forward-facing seats: 61%
Rear-facing infant seats: 49%
Rear-facing convertible seats: 44%
Backless booster seats: 24%
High-back booster seats: 16%
This means that, in some instances, around half of the individuals who installed a car seat did so incorrectly. Those types of misuse, which the NHTSA describes as anything that can reduce protection in a crash, could be potentially life-threatening. From anchoring the seat to placing it incorrectly, there are several steps of installing and using a child safety seat that could go wrong.
It helps to get a second opinion to ensure you're not among those misusing a car or booster seat. When you install a child car seat in your vehicle, double-check that you did so correctly with a AAA car seat inspection.
What Are AAA Car Seat Installation Checks?
With a AAA car seat inspection, a Child Passenger Safety Technician (CPST) will take a look at your car or booster seat to see if you installed it correctly. They can also teach you how to install and adjust child safety seats properly, which is useful for any time you need to move the seat. Our CPSTs are trained technicians qualified to advise you on the right way to install child car seats and booster seats and harness your child in them.
We offer a AAA car seat installation check to anyone, members and non-members alike. AAA Central Penn branch locations offer installation checks during regular office hours. These checks come at no charge to you, whether or not you're a member. All you have to do is contact a AAA Central Penn branch near you and request an appointment with a CPST. You'll then receive an appointment or provide your contact information, and a branch manager or the CPST will get back to you with an appointment date and time. To prepare for your AAA car seat check, follow these steps:
Review the manuals that came with your car seat and your vehicle.
Try installing the car or booster seat yourself.
Consider any questions you may have for our CPST about your car or booster seat installation.
Bring a doll that fits the car seat to learn about proper harnessing in the seat.
Your appointment could take around 30 to 45 minutes, depending on your vehicle, your car seat and any questions you may have. Please let us know if you have more than one car seat to install when you schedule your appointment so we can accommodate as much time for you as you need. Also note that this service is educational and meant to provide information about correctly installing your car seat. We cannot fully evaluate the condition or quality of your child safety seat.
Benefits of Choosing AAA Car Seat Inspections
Now that you know about this service, you should also learn the various advantages that come with it. Choose a AAA car seat installation check because:
It helps keeps your children safe: The most significant benefit to using AAA car seat installation checks and using a car seat correctly is the potential to save your child's life. According to the Centers for Disease Control and Prevention (CDC), using a car seat instead of a seat belt alone reduces the risk for injury in a car crash between 71% and 82%. Buckling your child into a booster seat rather than only using a seat belt can reduce the risk for serious injury in a car crash by almost half.
It gives you peace of mind: Car seats can be tricky to install. Getting help with a AAA car seat check gives you peace of mind that your child's seat is installed correctly. Eliminate some stress about your child's safety in the car with our help.
It helps you double-check your installation: Even if you feel like you installed a car or booster seat correctly, it still helps to double-check. With how vital these safety systems are for your children, it's worth having a trained technician check your installation or teach you how to put a car seat in your vehicle.
It's free: We provide a AAA car seat installation inspection for free. Come back when your child moves up to a different type of car seat or if you get a new vehicle and move the car seat. And if you aren't a member, this service still comes at no cost to you. Consider becoming a AAA member to get our emergency roadside assistance and other benefits that provide peace of mind as you drive or travel.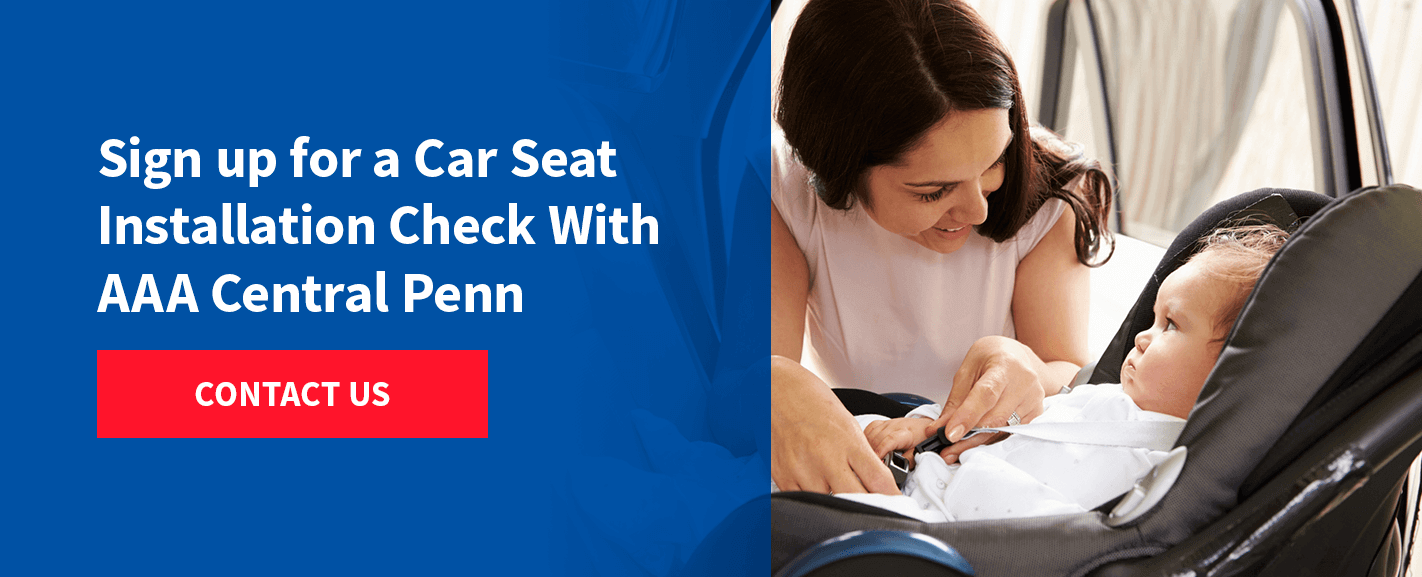 Sign up for a Car Seat Installation Check With AAA Central Penn
If you want to learn how to install a car seat correctly for free, AAA Central Penn is happy to help. Our trained technicians are available at our various branch locations to teach you how to install and use a car seat correctly and safely. Pair that service with other benefits of being a AAA member, like insurance and automotive services, and you'll have peace of mind for you and your family every time you drive.
Contact one of AAA Central Penn's branch locations today to sign up for a car seat check.