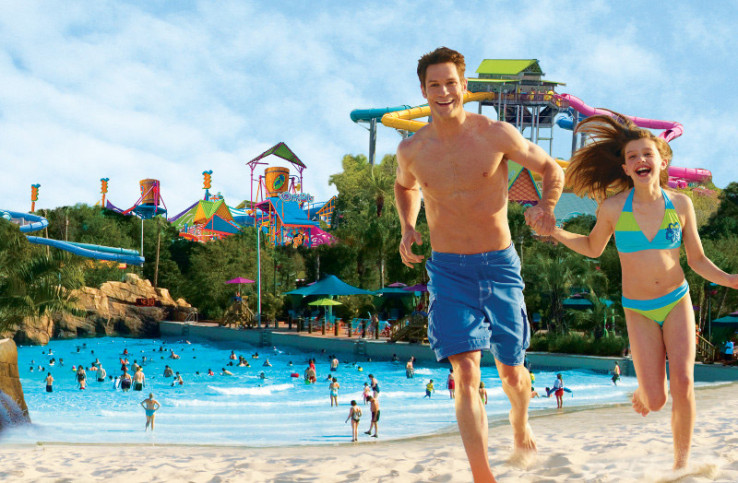 | Aquatica | AAA Price | Retail Price |
| --- | --- | --- |
| Ages 3 and Up | $47.00 | $74.54 |
Aquatica Two Park Ticket*

AAA Price
Retail Price
Ages 3 and Up
$106.00
$160.11
Aquatica Three Park Ticket*

AAA Price
Retail Price
Ages 3 and Up
$140.00
$181.46

*Valid for any 3 visits to any of the listed parks: (Aquatica, Orlando; Busch Gardens, Tampa; Adventure Island, Tampa)
Aquatica Unlimited Visits + Free Parking*

AAA Price
Retail Price
Ages 3 and Up
$172.00
$202.81

*Valid for any unlimited visits to any of the 3 listed parks plus FREE parking for 14 consecutive days. Parks included: Aquatica, Orlando; Busch Gardens, Tampa; Adventure Island, Tampa
AAA Price
Retail Price
All Ticket Discounts

*Additional attraction tickets are available upon request. Please ask your AAA counselor. All prices reflect in branch rates and are subject to change; some gate rates are approximate due to multiple characteristics and taxes; this information is provided to give purchasers an estimated savings. Pricing effective March 1, 2019.
Plan your trip to one of our theme parks in Orlando, San Diego or San Antonio today!
Contact Aquatica
Website: https://aquatica.com/
View All Theme Park Tickets Discounts