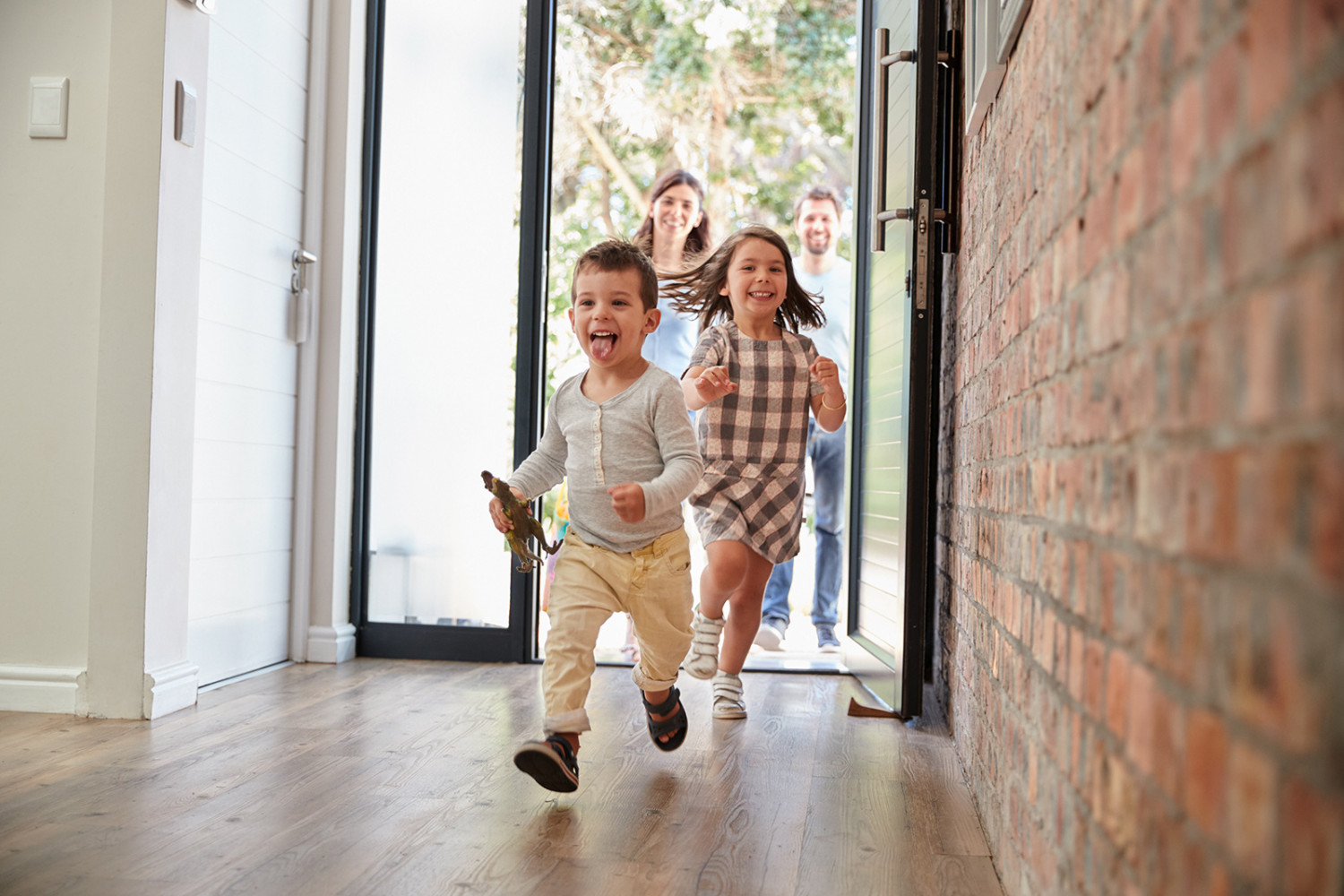 Get an Insurance Quote
Get a quote for the insurance coverage that is right for you.
Find an Insurance Agent
Speak with an Insurance agent to find the right policy for your needs.
Become a AAA Member
We are more than Roadside Assistance. AAA members enjoy access to many travel benefits and discounts.