Music to Your Ears
Experience the full benefits of AAA membership
with monthly payments starting at only $5.99
Advantages of Monthly Payments
AAA offers all membership levels at low monthly rates. Maybe an annual payment all at once doesn't work for you right now, or perhaps you don't want to commit for a full year. No matter your reason, get the safety and security of a full AAA membership - including Automotive, Travel, Insurance Financial Services, and Discounts - with affordable monthly payments.
$5.99+
The AAA Classic membership starts at the low rate of just $5.99/month.
No Commitment
You're never locked in. Start and stop your membership at any time.
Full Benefits
With monthly plans, you still get all the AAA benefits you rely on.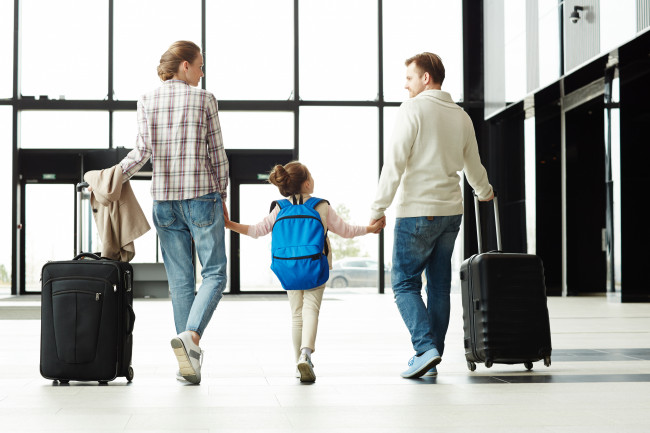 More Benefits Than You Think
It's true that AAA is renowned for its emergency roadside assistance. But there's a lot more to your membership. Take advantage of these additional benefits:
Discounts & Rewards
Insurance Coverage
Financial Products & Benefits
Travel Services
Safety & Community
Automotive Services
Terms & Conditions
Monthly Payment Plan available only for AAA Central Penn members. To be eligible the primary member and/or associates agree to pay a full-year membership. A valid credit card is required and will be automatically charged each month. The Monthly Payment Plan will continue to renew automatically. To cancel the Monthly Payment Plan, the primary member must notify AAA Central Penn 30 days prior to the annual membership expiration. Monthly Payment Plan Is not currently available on gift membership purchases. A small convenience fee of $2 per month will be added to the primary member's monthly payment amount. An early termination fee/non-payment fee of $199 will be applied to any delinquent member account. Delinquent account statue occurs when a payment is not received within 60 days.
Sign Up Today
We make it simple to get started when you open a new AAA membership.
Compare Levels
Choose the membership level that's right for you, and select monthly or annual payments.