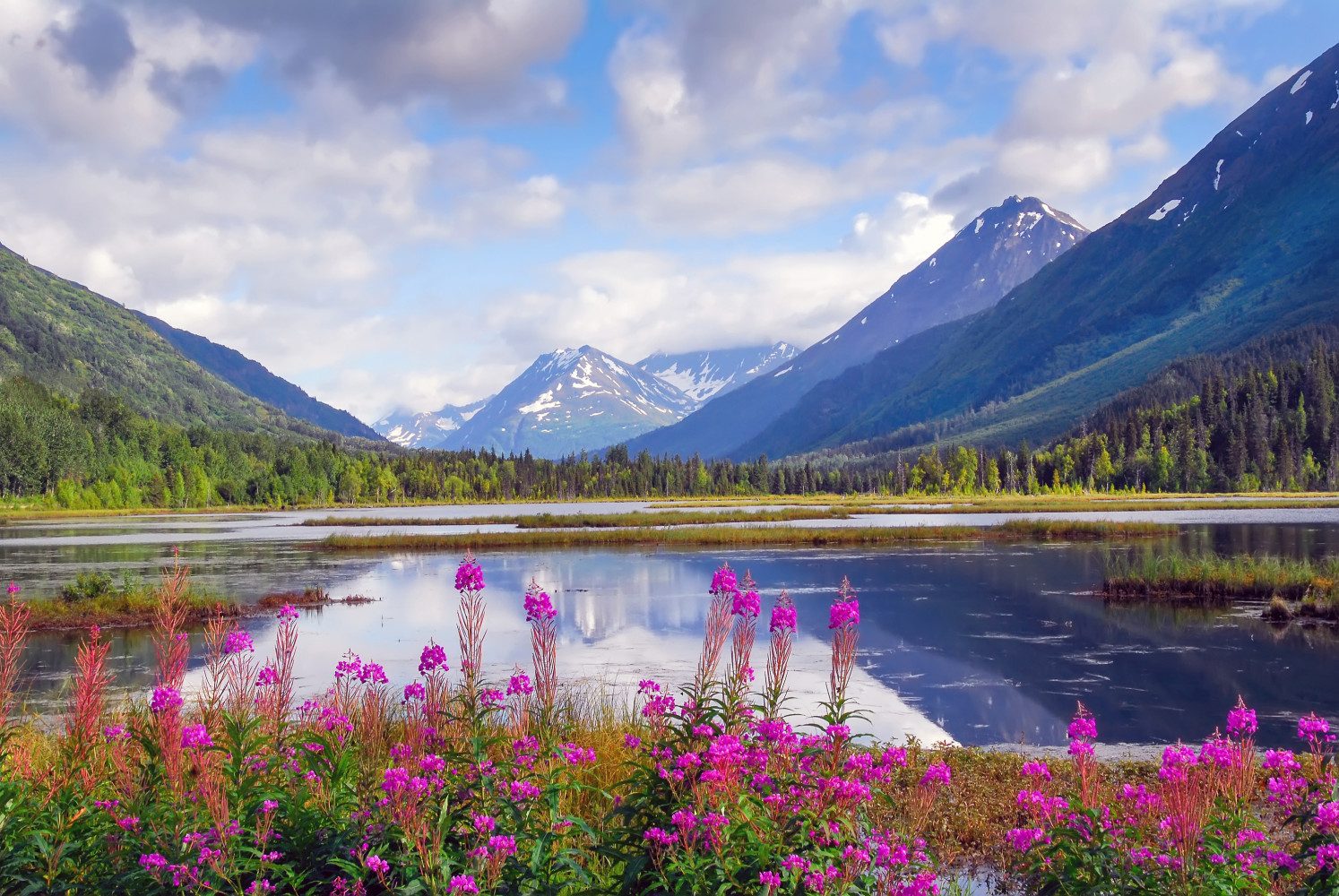 On Stage Alaska
is Going Virtual in 2020!
Learn About Alaska with AAA from the Comfort and Safety of Your Living Room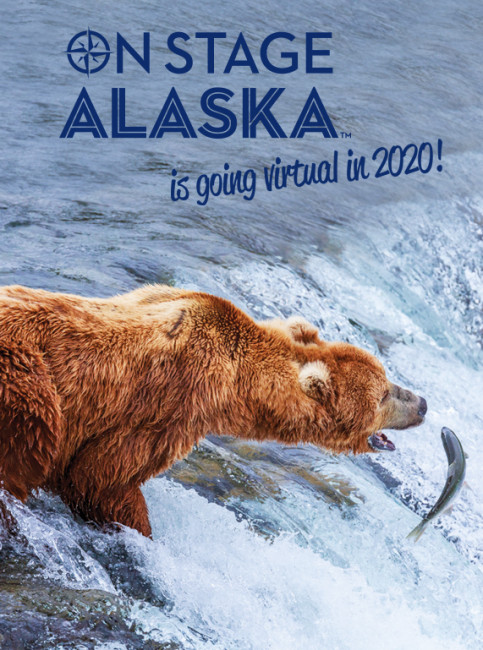 Time to Plan for 2021! On Stage Alaska is happening in 2020 – but for everyone's safety, the stage is now virtual. AAA's personal way of providing you with valuable insights and information about travel destinations, tours, and cruises. Please join us for these special complimentary virtual events, available from the comfort and safety of your living room. (Note: all events feature the same content.)
Simply choose one of the following presentations:
On Stage Alaska Virtual Presentation
Wednesday, September 16 – 2:00PM
Thursday, September 24 – 10:00AM
Wednesday, October 21 – 6:30PM
Tuesday, October 27 – Noon
RSVP Now By Completing the Form Below.

Your Gateway to Alaska
A sharp crack, a low rumble, and then, as if by magic a massive piece of ice shears from the face of the glacier and tumbles to the icy blue waters in Glacier Bay. It's one of the awe-inspiring spectacles synonymous with Alaska, but Alaska is more than just glaciers. As a land of contrasts, Alaska can take you from sparkling waters to snow-capped mountain peaks.
Denali, the "high one," is the name Athabascan native people gave the massive mountain peak that crowns the 600 mile-long Alaskan range. At 20,320', it is the rooftop for North America. The mountain's majestic beauty is unparalleled, and regardless of the distance traveled to see it, makes a trip here worth the journey.
Alaska is a place where young spirits and adventurous souls find a unique destination, and experience a rare, once in a lifetime vacation. It is here, in this great land that summer days stretch to midnight and beyond, and when night eventually falls, the northern lights shimmer in the sky, bursting with blues, greens, pinks and yellows, marking the path of the dancing aurora.
Whether you dream of riding the rails, panning for gold, hiking the backcountry, exhilarating river rafting, a quiet day spent viewing wildlife, or absorbing the history and culture, Alaska is a great place to create some unforgettable memories.