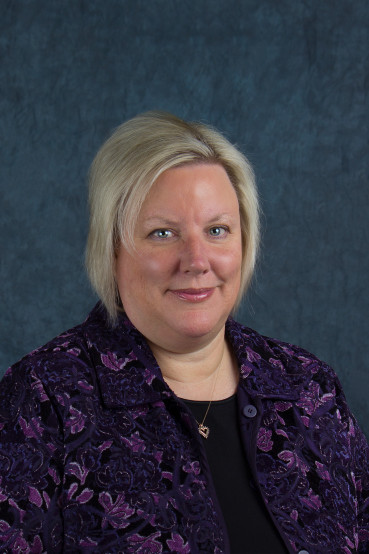 Years Experience: 21
Area of Expertise: Disney & Family Vacations, River & Ocean Cruises, & Luxury Travel, Alaska, the Caribbean & Europe
Favorite Destination: South Africa
I got into the travel business in the year 2000 because of my love for Disney Destinations.  My love of Disney has never diminished, and still remains my key specialty. Over the years however, I have broadened my horizons and have traveled to many places, Africa being my favorite. 

Traveling is a great way to make lasting memories, and I am dedicated to all of my clients and want to ensure that their travel plans are accurate and suit their needs.  It is my goal to send them to their dream destination. 

Whether you come to me as a repeat customer or are brand new one, I look forward to working with you and helping you to create some lasting memories you can cherish for many years to come.