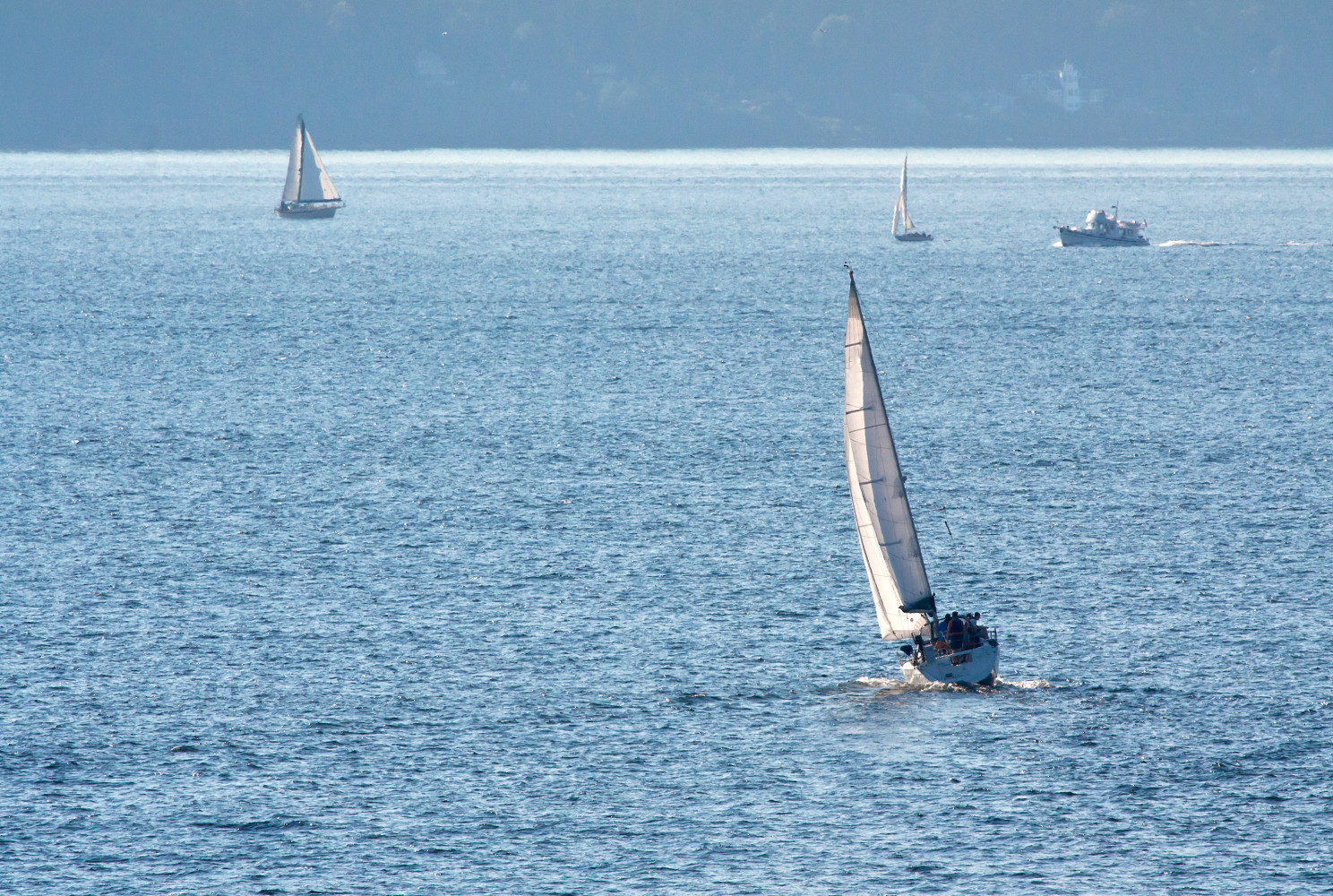 Boat Insurance
AAA has assisted members for more than 100 years. Did you know that we offer boat insurance in addition to traditional vehicle insurance? Our policies can protect your boat when something unexpected occurs. 
What Is Boat Insurance? 
Boat insurance functions a lot like auto insurance. It covers damages sustained by your boat and equipment as well as damage to property or other marine vessels caused by your boat. It can also cover injuries to people from a boating accident. Most marine vessels that have sails or engines are eligible for boat insurance. Boats eligible for insurance include: 
Houseboats. 
Sailboats. 
Inboard and outboard boats. 
Why Get a Quote on AAA Boat Insurance Coverage? 
The state of Pennsylvania does not require boat insurance, but a lot of owners still choose to get coverage. Why? Having insurance offers protection for your property if the worst were to happen. You can't predict destructive weather, fires or accidents. If any of these factors damage your boat and you don't have insurance, you're looking at a total loss. 
Insurance gives you the financial security you need with boat ownership. An accident could leave you responsible for covering thousands of dollars in damage to your boat or to others hurt in an accident. You could be liable for legal fees or even medical bills. With boat insurance, you can breathe easier knowing your policy will take care of those costs. 
When you get boat insurance, you can tailor the policy to your unique concerns. You can increase physical damage limits or expand coverage to include certain types of collisions. When you work with AAA Central Penn, we can determine the best coverage for your needs. 
AAA Central Penn Assists Boat Owners 
Why should you choose AAA for your boat insurance coverage? We care about our members and offer many benefits for choosing our policies. Just a few advantages of selecting AAA for boat insurance include: 
Friendly agents who use their expertise to determine the best policy coverage for you. 
The ability to manage your policies online. 
The opportunity to buy multiple policies and receive discounts. 
24/7 support whenever you need to make a claim.
Members across eight counties trust AAA Central Penn to provide peace of mind and coverage for what matters most. Let us provide boat insurance for you and put our best-in-class service to work. Contact us today to request a quote on boat insurance. 
Get an Insurance Quote
Get a quote from AAA for Auto, Home & Life Insurance
Become a AAA Member
AAA Members have access to a variety of benefits and discounts.