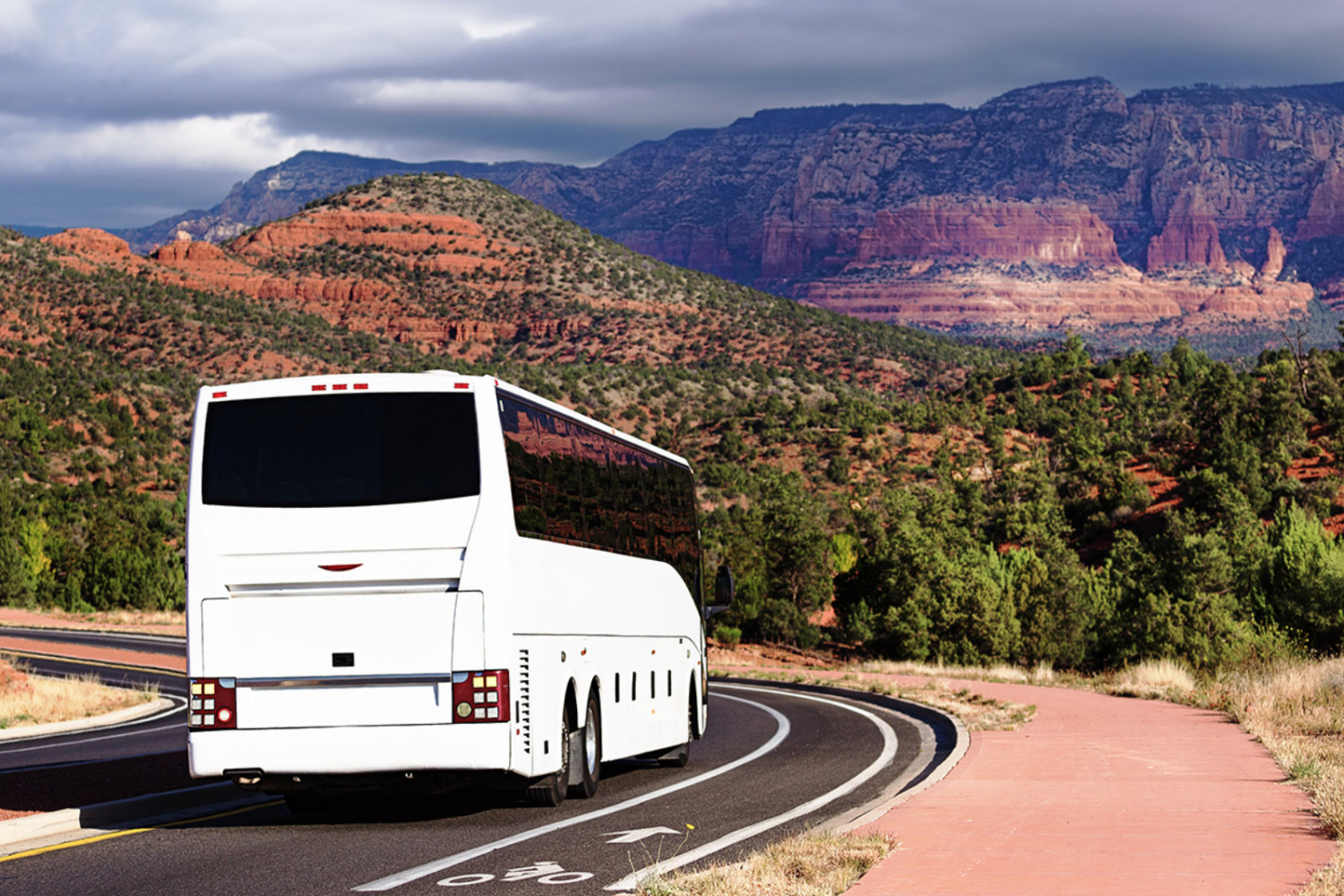 Passport Services
AAA Passport Services assist members as they complete the passport application process with the United States Government.
To apply for a passport or get one renewed, you need to apply to the United States Government. Fortunately, AAA makes the process easier with our passport services.
AAA Passport Services
If you want to travel outside of the United States, even to Canada or Mexico, you need a valid U.S. passport that's valid at least six month after your expected return date into the U.S. Your passport proves that you're a United States citizen and allows you to re-enter the country easily. It proves your identity to border agents, and when you're outside the country, it allows you to get help from U.S. consulates and embassies should you need it.
Passport Photos
Visit the closest AAA office to get passport pictures taken. As a part of your application, you need to submit photos that meet the requirements of the government. Your local AAA office has handled thousands of passport photo requests and can quickly and conveniently take photos for you that meet the requisites. Our passport photo costs are low, and your local office is close and convenient. If you've been wondering where to get a passport photo taken, wonder no more. Save yourself the hassle with AAA. If you're a Premier Member of AAA, your passport photos will even be free, saving you money you can use toward your trip.
Questions about the Passport Application Process?
AAA can help you find a passport application and instructions online. With AAA, you'll always be taken to a viable and trustworthy link and can easily find the forms and instructions you need. AAA even has a Passport Acceptance Facility Search so that you can find out where to submit all the documents you need as part of your application. Visit your nearest AAA Travel Center for assistance.
Contact A Travel Agent
Let AAA assist you with your travel plans. Speak with a AAA Travel Agent to plan the perfect getaway.
Become a AAA Member
We are more than Roadside Assistance. AAA members enjoy access to many travel benefits and discounts.