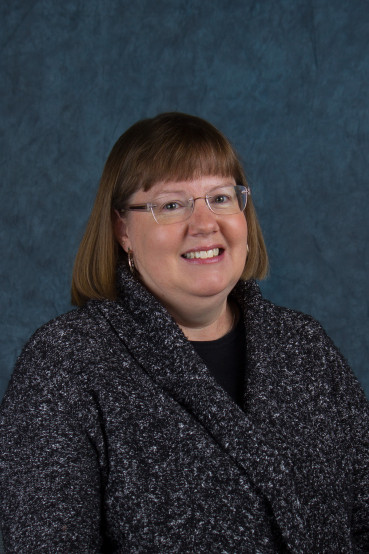 Years Experience: 28
Area of Expertise: Disney Vacations, Adventure Travel, River & Ocean Cruises, Family Vacations, Australia
Favorite Destination: A sidewalk café/bistro in any part of the world where I can gain a glimpse of the local flavor.
Greetings fellow travel Enthusiasts! I became a travel consultant after attending the AAA Travel School in 1993. I personally acquired the "travel bug" after studying in France during my college years and while living in New Mexico after I graduated. I enjoy cruising, especially to unique ports of call as well as soft adventure travel.  I love the magic of Disney, but also enjoy the beauty of our national parks, relaxing tropical destinations, foodie tours and unique cultural experiences.
Some of my to "pinch me" travel moments include: seeing hundreds of zebra for the first time while on safari, a breathtaking helicopter ride over Waimea Canyon in Kauai and a foot-stomping musical sing along with local patrons while in an Irish pub in Donegal - to name just a few!
As life can be rather hectic, taking time to travel is a precious gift.  Whether it's a relaxing getaway or a special celebration with family and friends, travel creates memories and experiences that last a lifetime.  Let me know how I can make your travel dreams become a reality.