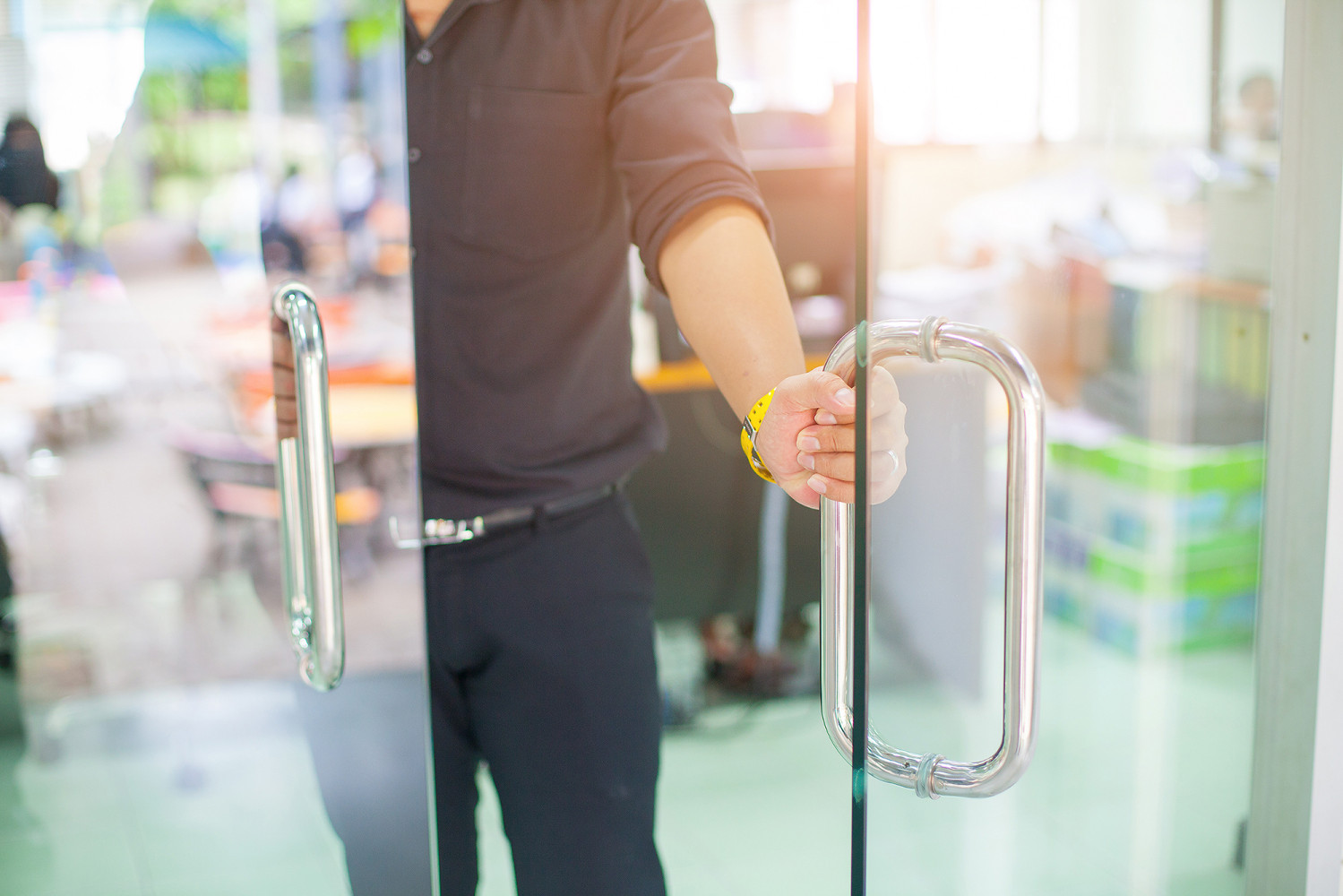 We're Open
All AAA Central Penn branches are now open. Hope to see you soon!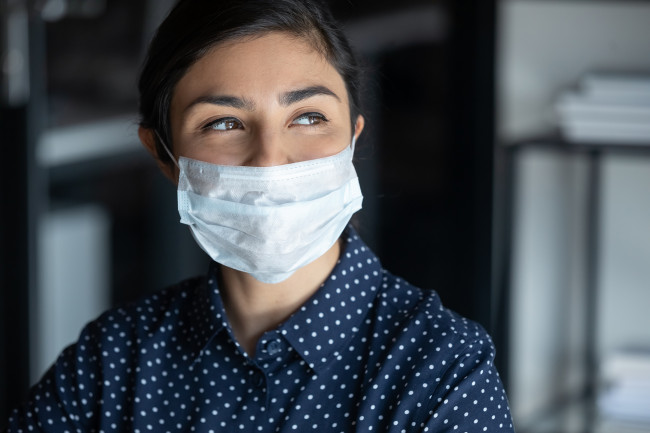 AAA Central Penn Reopens Making Everyone's Safety Top Priority
AAA Central Penn's Camp Hill, Carlisle, Gettysburg and Lewistown branch offices are now operating. Harrisburg, Hershey, Huntington, Estelle Drive Lancaster, James Street Lancaster, Lebanon, and Lititz will reopen June 8 at noon with new hours and safety measures to protect our members, employees, and other visitors.
We're excited to announce that as of June 8, all AAA Central Penn Branch locations will be open with revised hours. We've updated our in-branch protocol with enhanced safety measures. These will help us create a safe, responsible environment where everyone can visit and work safely. 
AAA Central Penn will follow the COVID-19 Safety guidance from the Pennsylvania Department of Health, in addition to recommendations from the CDC. The branches feature new plexiglass partitions, social distance procedures and markers, hand sanitizer stations, employee temperature checks, adherence to maximum occupancy restrictions, sanitizing surfaces between customers, and routine branch-wide sanitation. Everyone that enters the building will be asked to wear a mask, and if they do not have one, a new mask will be provided.
For visitors' convenience, all branches will also feature curbside service and dedicated "At-Risk" hours for individuals with medical or other conditions that could make them more susceptible to infectious diseases like COVID-19.
The new branch hours and "At-Risk" times will vary by location. With limited capacity, it's highly recommended to schedule an appointment before coming in.
Check out your local branch's new hours:
Camp Hill
Carlisle
Gettysburg
Lewistown
Huntington
Harrisburg
Hershey
Lititz
Lebanon
Estelle Drive Lancaster
James Street Lancaster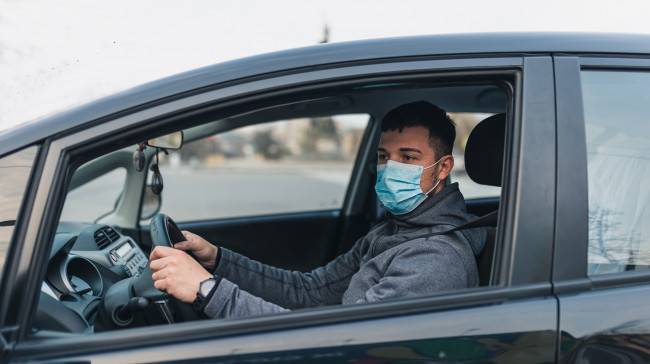 Curbside Service Available
We have added curbside service at all locations. This is available to anyone who wants AAA services, but would prefer not to enter the branch. Visitors can also call the curbside service number to get in the queue for in-branch services. Rather than wait in the reception area, you can wait in the comfort of your vehicle, and a representative will call you when it's your turn.
Curbside service numbers:
Camp Hill – 717-761-7811
Carlisle – 717-243-1844
Gettysburg – 717-334-1155
Lewistown – 717-242-2221
Huntingdon – 814-643-1030
Harrisburg – 717-657-2244
Hershey – 717-533-3381
Lititz – 717-626-3040
Lebanon – 717-273-8533
Estelle Drive Lancaster – 717-898-6900
James Street Lancaster – 717-397-4444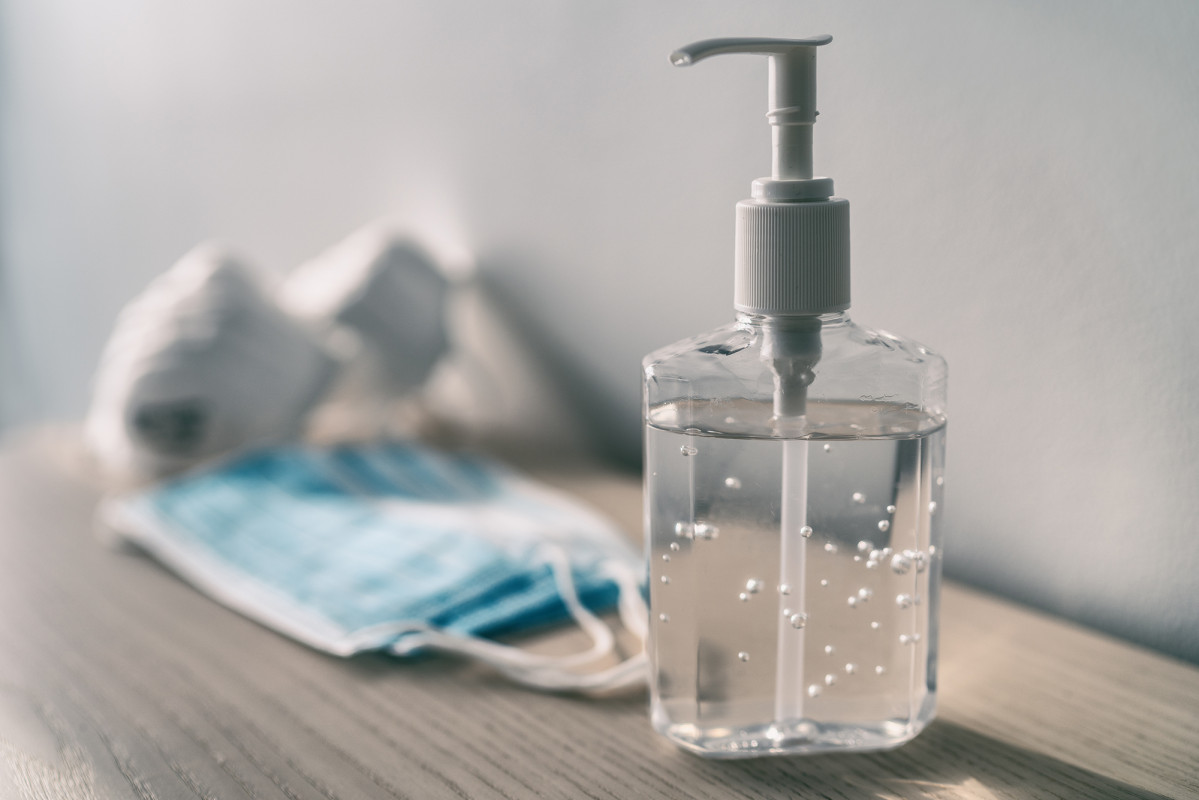 COVID-19 Safety
We are asking visitors and employees to wear masks
Complimentary face masks for visitors not wearing one
Curbside Service available at all locations
Travel and Insurance agents available by appointment only – in-person and virtual
All regular Travel and Insurance Agency services are available
Hand sanitizer stations
Social distance procedures and markers
Employee temperature checks
Plexiglass partitions installed at member service areas
Adherence to maximum occupancy restrictions